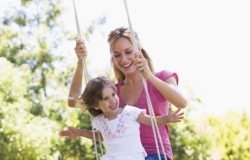 Unit-linked Life insurance "FONDPOLICA"
Life is so unpredictable and uncertain. Everyone at least once has questioned himself what will my family do if the worst hap...
learn more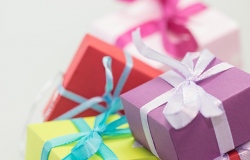 Campaign 10 years LIC Saglasie
For the 10th anniversary of the company, LIC Saglasie started campaign for long-term life insurances. Terms of the cam...
learn more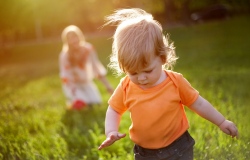 Child Insurance
Child Insurance is an opportunity for parents to provide appropriate financial security for the most important moments in the life of their child – attaining majority, graduating university, buying a ca...
learn more