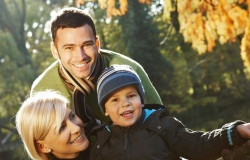 Classic endowment life insurance
YOUR FUTURE DESERVES IT! Main purpose of the endowment life insurance is insured persons to save money for their future ob...
learn more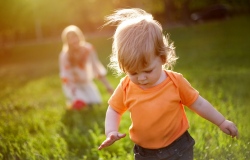 Child Insurance
Child Insurance is an opportunity for parents to provide appropriate financial security for the most important moments in t...
learn more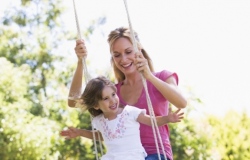 Unit-linked Life insurance "FONDPOLICA"
Life is so unpredictable and uncertain. Everyone at least once has questioned himself what will my family do if the worst happens with me or if I wouldn't be able to keep the same standard of living. S...
learn more